TODAY'S RATES
Scroll Left for More
Rates are subject to change without notice based on market conditions. Rate/APR and terms may vary based on the creditworthiness of the individual.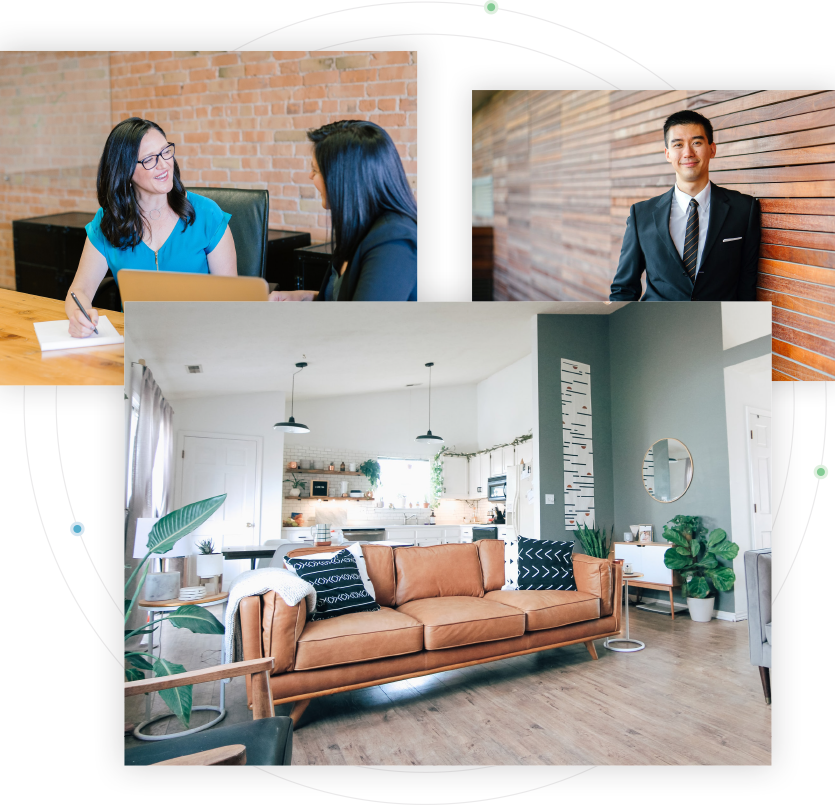 The Low Rate Mortgage Broker! We consistently offer low mortgage rates that are below the market. We can normally qualify customers for a mortgage amount that is 30% higher than the competition.

Focus Mortgage Co is a mortgage broker with a wealth of lending knowledge with a wide array of mortgage products that will meet your mortgage needs. We are a broker with options many lenders do not have access to. If you have challenged credit or you're simply looking for the best mortgage rate, call us today we close mortgage loans within 10 days. Fast, easy, and convenient.

Download the E-Book for Free


Explore various loan program options for fixed and adjustable rate mortgages.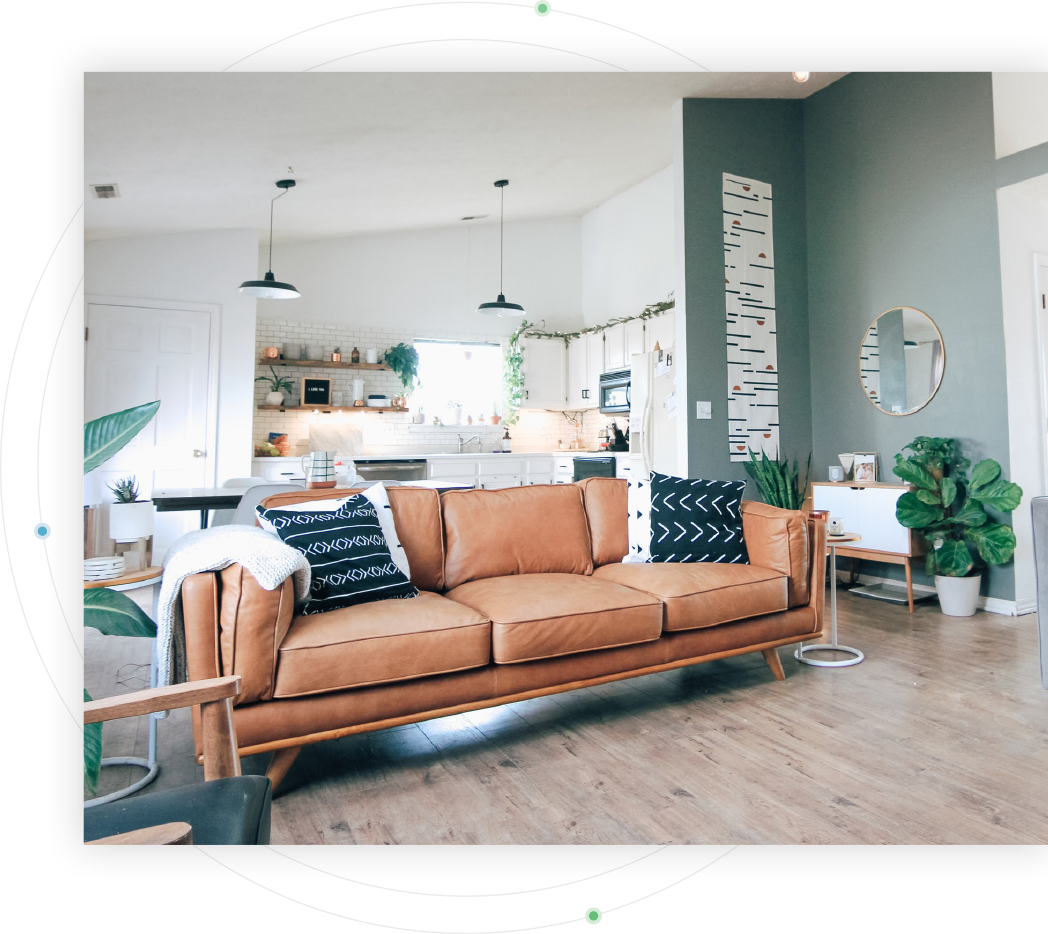 Mortgage Questions? We Can Help!
Our team is here to answer your question about Start?